Whats New at European Overseas
Updated October 20th 2001
Welcome to the new Whats new page for European Overseas Airways Compnay.
This page is intended to give frequent visitors shortcuts to all the latest updates
July 2001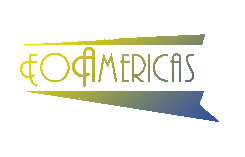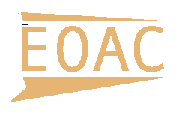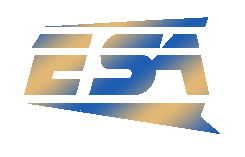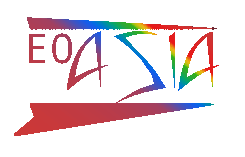 Hi everyone, just to let you all knwo that the roster has now been updated. Apologies for the delay, but as you can see from the new site (http://www.european.overseas.com) I have been busy with getting it ready. I will update the roster on a weekly basis from now on. The update will be carried out on Thursdays (am). Thank-you for your patience.

As Mentioned above, work in ongoing with the new website. Various improvements/changes are being carried out. We would appretiate you feedback on the new site and please feel free to offer suggestions...is there anything you would like to see on the new site? Please use the new forum (see below) or e-mail me at julie@european-overseas.com

The forum is now completey ad free :-)
Please come along and visit the new forum and give us your thoughts, complains, input and stories!

Regards to you all
Julie Howlett (General Manager European overseas)